COMPLETE RE-ROOF.
We offer complete  re-roof installation, including removal of old roof, with different kind of roof.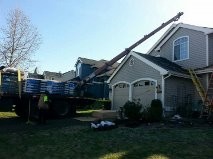 ROOF REPAIR:
We repair your roof that help to extend the life of existing roof.
We will get there quickly. We have the ability to handle a variety of emergency roof repair issues.
We won't take advantage of your situation, you will get quality service at a price you can afford.
Don't let problems with your roof linger. The longer you wait, the more extensive the overall damage is likely to be.
Call us for schedule an appointment!
ROOF & GUTTER CLEAN:
Don't let rain stomrs clog your gutters!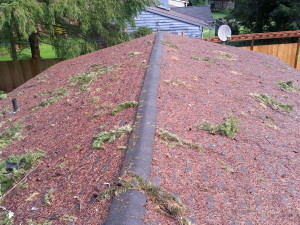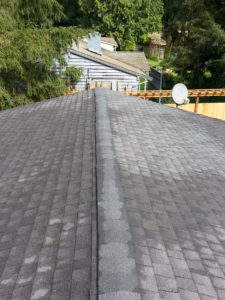 PRESSURE WASHING:
We can brighten your exterior grounds and building by pressure washing away dirt, grime, debris, moss & algae with our industrial grade pressure washers – hot water or cold water. Our eco-friendly pressure washing complies with all federal, state and local waste-water regulations. Get sparkling clean ground, surfaces & buildings, guaranteed.
Power Washing references are available upon request; our clients privacy and confidentiality is of utmost importance.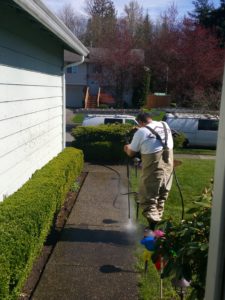 PAINT (INTERIOR & EXTERIOR):
INTERIOR PAINT:
Sucasa Paint & Roof will give you the honest price with a high quality in our services. Call us for a free estimate.
EXTERIOR PAINT:
Our process for exterior paint:
Step 1: Pressure-Wash Walls. To ensure best coverage, remove dirt and dust buildup from house using a pressure washer. …
Step 2: Repair Damaged Surfaces.
Step 3: Remove Loose Paint.
Step 4: Caulk Trim.
Step 5: Prime Stains.
Step 6: Protect Doors, Windows and Lights.
Step 7: Paint Exterior.
Step 8: Paint Trim and Doors.
Call us for a same day estimate!